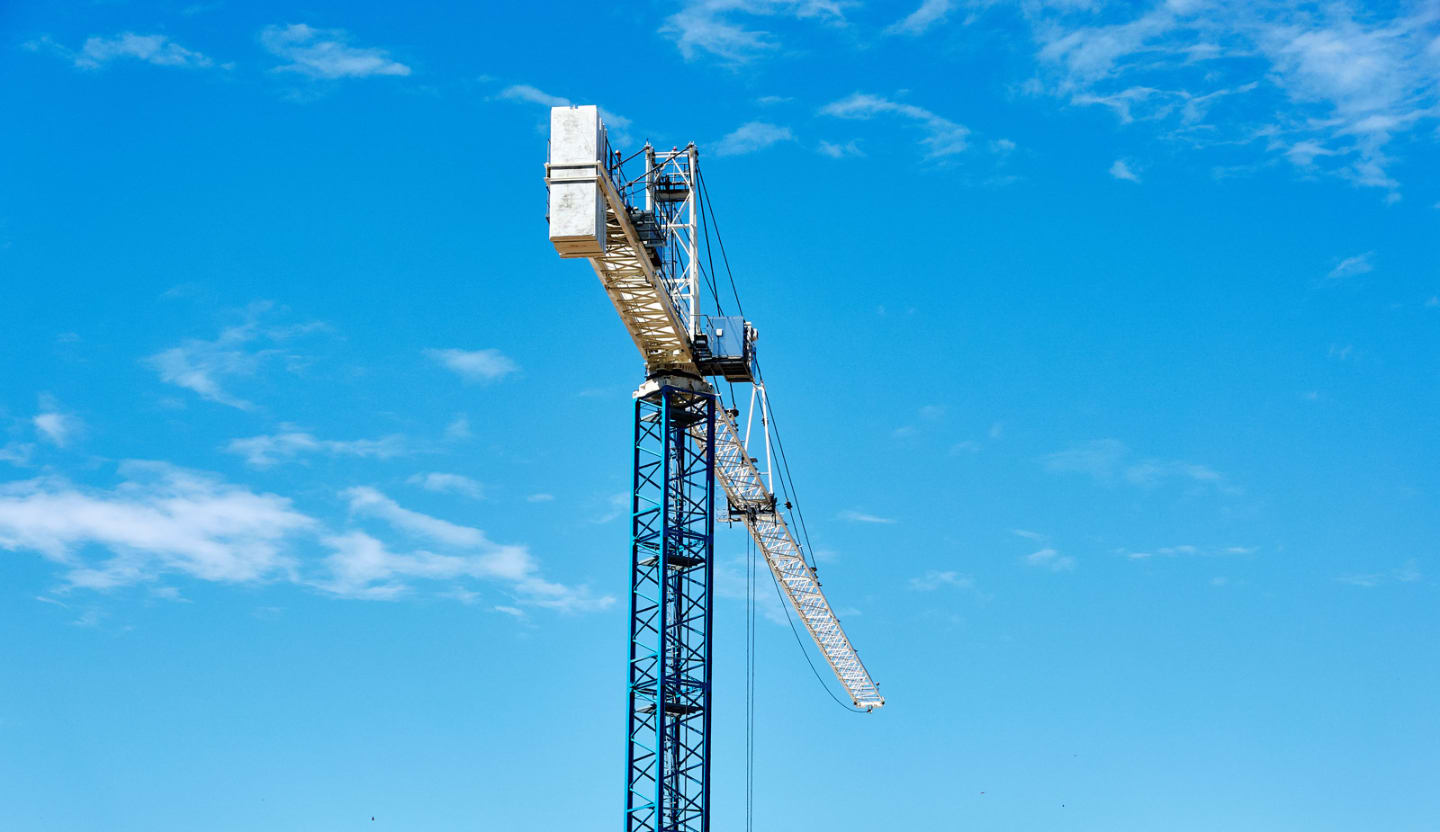 Maryland
Maryland can curb carbon and grow its economy at the same time.
It's time for Maryland to join the Transportation and Climate Initiative Program (TCI-P).
TCI-P puts a price on carbon in the transportation sector and is projected to generate $155 million in proceeds for the Old Line State. This money, in turn, could create jobs and fund much-needed clean transportation infrastructure projects across Maryland to dramatically reduce carbon emissions. That could mean EV charging, rapid bus transit, rural broadband and more.
 You don't just have to take our word for it. TCI-P supporters include a long list of academics, environmental groups, policy leaders and more – including third party research on its potential impacts. A recent Harvard University study highlights the positive health outcomes the program could have. While a separate report from the Union of Concerned Scientists details how a program like TCI-P can help revitalize the region's rural communities.
By joining this regional initiative, Governor Hogan can send a clear message to his neighbors that TCI-P is a force for the future.